|
Visit The Eiffel Tower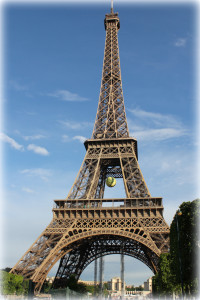 |
Le Louvre-Paris
Come join me with this amazing museum!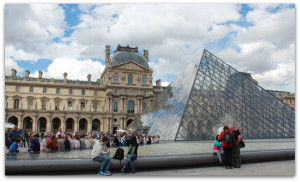 |
VAT Refund, Fun fact
How did I save $$ just shopping in Europe? Click the picture below to check it out!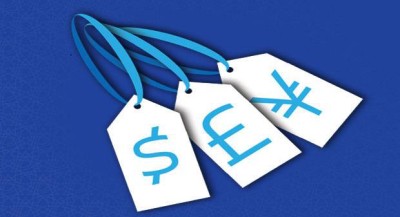 |
Until next time, Europe
Start off my journey with Santorini, Greece. This is by far my most favorite country in Europe out of 4 countries in 2014. Then move on to Akrotiri on Santorini island as well. I also added Winery tasting for wine lovers.
My next country from Greece is Germany. Check out Munich and Cologne.
Please don't miss my love affair with Paris! It was one of the kind trip for me.
Click on each image to discover what I've explored. Hope you enjoy them.