|
The Bavarian
When we arrived in Munich from Santorini, I did not know what to expect. Organized and clean city, it seemed. Everything was yellow and grey inside the airport. At our luggage claim belt, I saw a monitor with BMW most up to date model cars. Yes, I was in Munich and yes, BMW has been haunted in my head since I was 5. I love this blue and white fan icon so much, I got to visit their museum.
I had my mind set on the museum, nothing else. My husband took me to the booked hotel right near the main train station. Munich train station is large and it is last destination of many major train rides.
After we dropped off our luggage at the hotel. We met up with a long time friend of mine, Kate along with her husband and 2 sons! We got a handful that afternoon. So we grabbed a quick sandwich stop at the train station and walked to BMW museum. Keep in mind that it is my all time favorite car and I've wanted to see this museum forever!

BMW World Museum or BMW Welt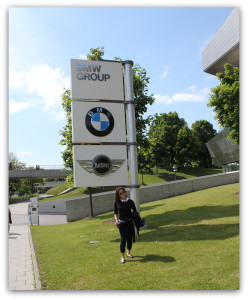 Car lovers will drew at this museum. It is tremendous and filled with cars technology that you are probably not aware how fast it grows. BMW has always been a genius when it comes to ideas and drivers' mind reader.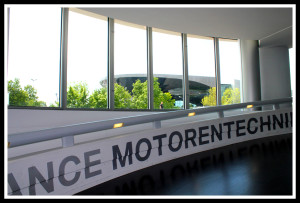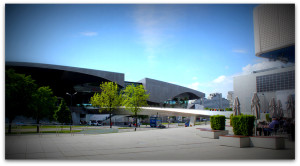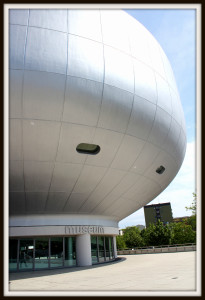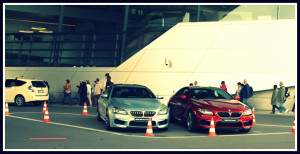 It is free in the showroom where you can browse through all sort of models that they market at the moment. It is more than any local motor show that I've been to. But it wasn't enough for me. I was hungry for the classic, those ones that I used to ride when I was 5 and 9 years old. So we went to the BMW world! Or Welt in German. There they were, my dad's old BMW model the original 3 series before the "i" was born. Brought me back to my childhood and reminded me of scare I was to be in a coup up and down the Southern mountains in Thailand.
Then they show the modern cars like these ones,
It was a simply overwhelming museum that you will probably need half of your day to look at all cars. I love the fact that they are all there to compare with each other. I can stay there much longer if they provided AC 🙂 just a bit too warm.
|
The HofBrauhauss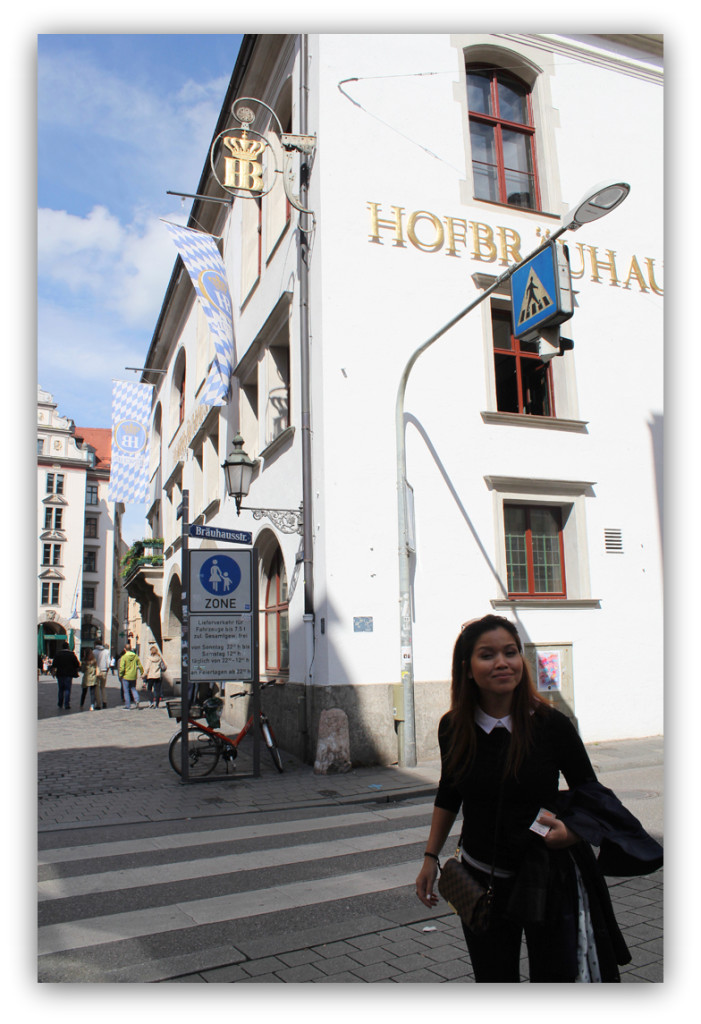 Hungry and want to get drunk? Hofbrauhauss has both to offer you. Huge meal with all types of beers and guess what? You get to sit as long as you and you company would like to. I ordered chicken with my hunger, I finished it! Not to mention that my stomach had expanded one size up just to be in Europe for a week then.
A small chicken like that? not going to hurt me. We met up with our awesome friends who basically lighten up my day after a long plane ride. We enjoyed Sunday in Munich and ice cream cones 🙂 Beers and laughter could not go wrong on that day.