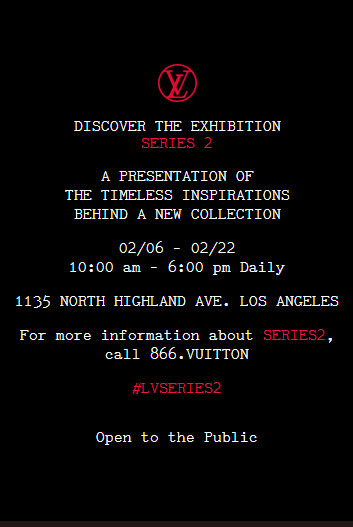 When you want to see them all.


Louis Vuitton invited their customers to see their Series 2 exhibition in LA. Feb 6 – 22, 2015.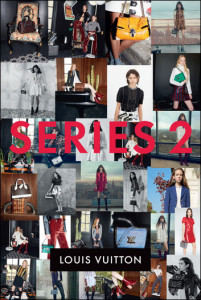 I would love to see this but I just don't live in LA! If you get to visit their exhibition, please share your thoughts. This could be fun and insightful.