|
LV-Sonatine handbag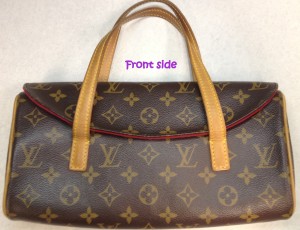 |
The Series 2 LV invitation
If you're going, please leave comments below. I would love to hear about how fantastic this exhibition is!! have fun.
|
Work Essentials Bags
|
Shop tote bags for less
It is going to Fall any day now. Tote bags are on sale like crazy. check out this MK tote bag. Similar to LV Neverfull in Damier Ebene. The price is amazing.
These are also cute!


|
Louis Vuitton Cruise 2015
Get that handbags budget ready because Louis Vuitton has yet again strike the Spring/Summer style for 2015. Aren't we living a head of time because of these fashion forward?
|
New Sales on Bluefly
|
Totally PM in Damier Ebene
  As you know, LV only made Totally tote bag in Damier Azur and Monogram prints. As of 2014, they have included the Ebene print for this model. Very happy to show you what it looks like and what fits inside the bag. Leave any comment for me. Hope you like it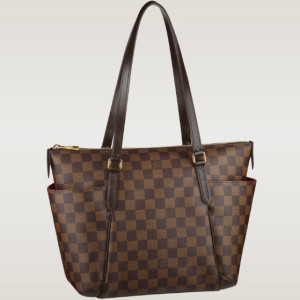 |
LV-Favorite PM review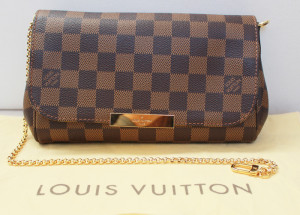 |
LV iconic handbags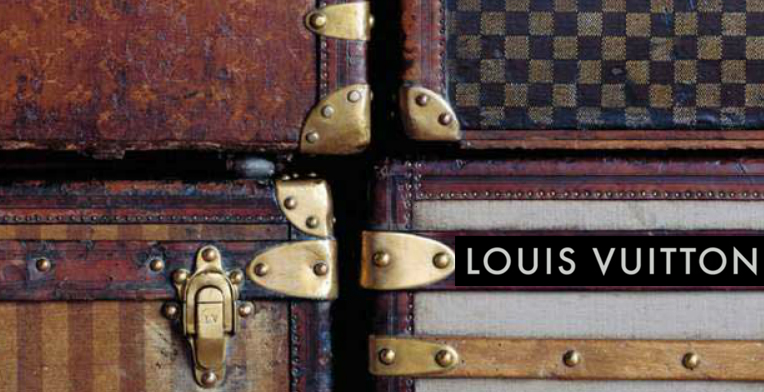 |
Shop your luxury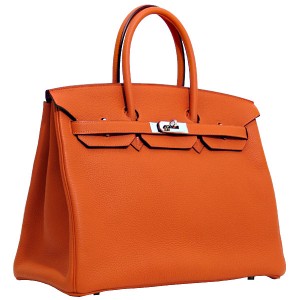 Handbags to me are statements that I want to make on a daily basis. A handbag expresses what mood I'm in, my overall outfit, my accessories and all my junks I need to carry with me in that bag.
  I'm a shoulder bag kinda gal. I like to just throw it on my shoulder and walk out the door. I do not carry too many stuff to hurt my neck. It does prove that a heavy bag on my shoulder caused me a headache.   Recently, I have been doing more researching on handbags, shoulder bags and clutches. It is so much fun. I have so many sources like Youtube, Purseforum, Ebay, Yogicloset and Malleries. I also went to Louis Vuitton store to get some in depth on certain items.   I put two LV bags side by side on purpose. The left bag is a Louis Vuitton Neverfull in PM size, in Damier Ebene print. The right side is Neverfull in PM size as well but the print is Monogram.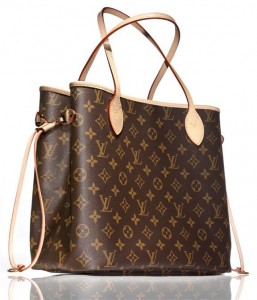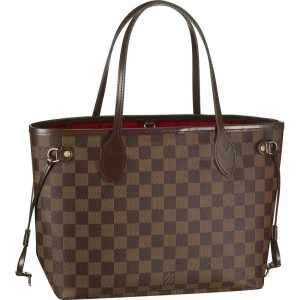 Louis Vuitton created different looks on one bag which I like the idea. This bag seems small but it fits so much like you want it to be.   I'm not going to go on and on about Louis Vuitton because Youtubers can tell you all about them. Youtube is my favorite source of modeling and type of bags before purchasing one. Trust me it's worth the time.   "Vintage bags". Don't I hear this so much more than I thought I would. Especially on the youtubes. I have become a vintage bag lover by default. Chanel is going to be on my wishlist, definitely. The Double flap with double up straps, hmmmm. Feels like a classic woman just thinking about it. But what if you to purchase one for your bag collection and have no idea how to spot fake Chanel?
http://www.youtube.com/watch?v=9Vp8LXXMZwQ
 I really like her. She is based in England though but her video is very resourceful. I do not like fake purses. I would rather have no designer handbags than carrying fake ones. Some people don't mind this but I would always know that my bag is fake, I'm faking to be one of them. Anyway, Chanel is one of my favorite handbag to have and it will be authentic. What do you think?  
Here comes the Style Look Alike that I love! Check out my find for 
Hermes inspired
! why pay more?