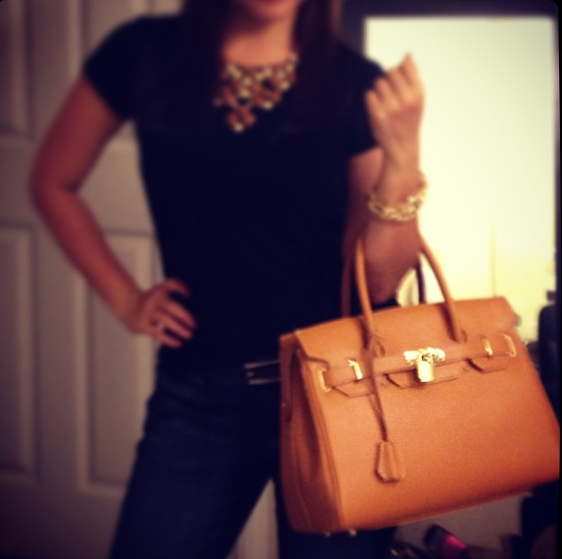 September 30th 2013
It is official! Fall is really here and Atlanta can't get any prettier. For the last few days, I have been enjoying the weather here in A-Town. People are out driving with the top down, taking their dogs for a longer walk, girls are in boots and fancy handbags. So, I am on a mission to get one of those Fall handbag (?), I would love to use this bag for all seasons though.
So, what do you think? Am I fancy enough for this season? Let's get to the bag! This bag is made in Italy, hoorayyyy, none Chinese product. I love this size of it because I am 5.2″, everything with a longer strap will touch the floor.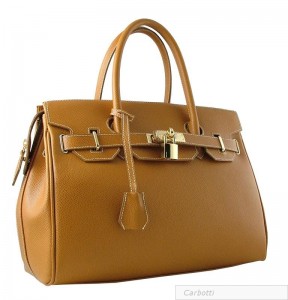 So this is a good size for me. It does come with a shoulder strap and the length is perfect for my size. I love how I can adjust the front two straps to loosen up the top part so I can get my stuff in and out so much easier. It is a big enough bag for all my girly girl on a daily basis. Inside is nice and clean, lined with leather, not cheap fabric, Yes ++. It's got some weight to it though, so if you like a top handle bag, looking like a small version of Birkin but you don't want to spend that much on a Birkin, then you might like this one.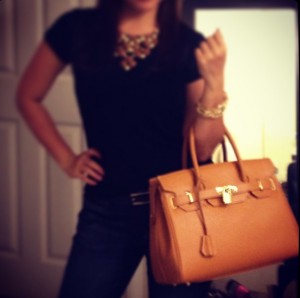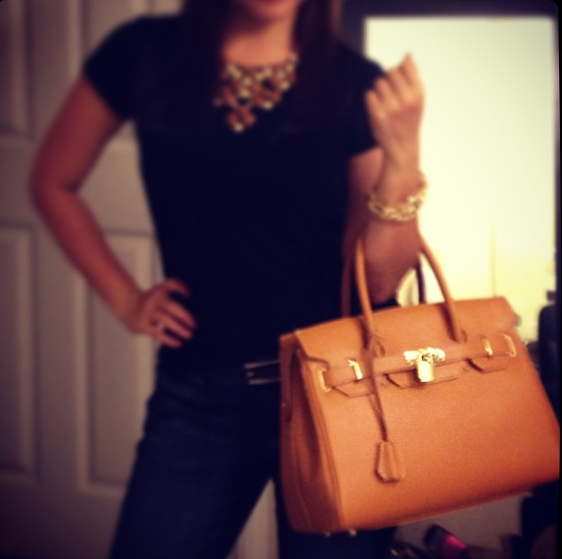 I found this one on a website, www.timelessbag.com. There weren't really many bags on their website but they got some good quality bags. I wish they had more colors available. I might have to revisit that website sometimes soon. I have been using this bag for two weeks. So far so good, got compliments on it now and then. I think people are trying to figure out what I am carrying? I love it so far. Will keep you guys posted about this new purchase.