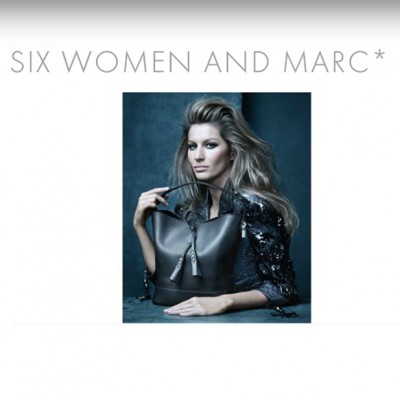 The stunning iconic Noe has a twin! Marc Jacob left us with his last puzzle of design, what will LV bags look like without Marc? But I think his NN 14 PM is rather playful but practical handbags. I felt in love with "Noir" leather. I didn't mind the tassel hanging around my bags as long as they are not coming off the strings. The fact that this is not a shoulder bag surprised me. It looks very daily essentials bag by design. I guess LV wants this to be one of their 2014 memories, if it has the should strap, it probably looks too much like the Noe.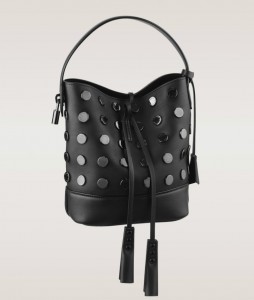 Not to mention that at the bottom of this bag embossed with Spring/Summer 2014 inside. Making this bag so desirable.
Check out the LV buttons! They are everywhere but they are not screaming I'm a LV bag unless you know Noe originally. I also love the white leather, makes this design look so summery.
But a big fan of Damier eben like me has to stay low key because these NN are not in that print but Monogram. Got it? Noe bags, no Damier eben prints originally? they are only a few of those out in the market with custom order.
But any who, check out the Monogram prints though, it is gorgeous and it does scream LV bag. Somehow I find it proper for these two to be together, NN14 looks amazing in monogram prints. They come in GM size or large.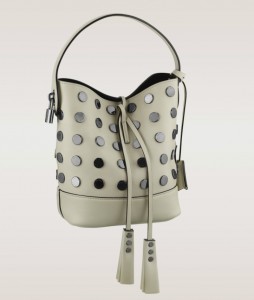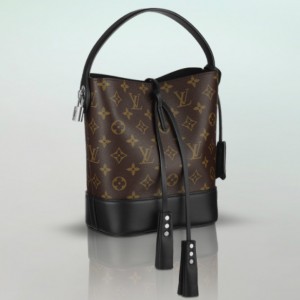 Speaking of large, this NN 14 also comes in Crocodile leather, the amazing leather of all but the price is also not so very surprised. The local store in my city did not have the Crocodile version in stock just yet, so I didn't get to feel the luxury of this bag.
The Peacock feathers version of this NN is beyond my imagination. It is a combination of crystals and feathers and it does look like a lot of work and a lot going on. Attention lovers probably faint when they see these first launched. Hope you enjoy the hand-pleated leather and Swarovksi crystal handle.