|
KatVon-D Eye shadows review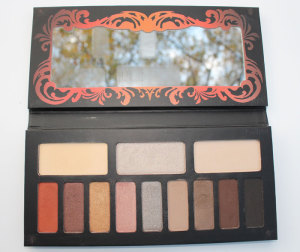 |
Benefit Majorette Cream to Powder blush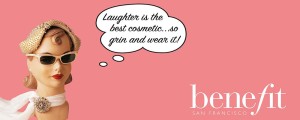 Loving this cream to powder blush by Benefit! The peachy tint lasts all day. Click to see the review and swatch!
|
Summer Skin Tips for Asians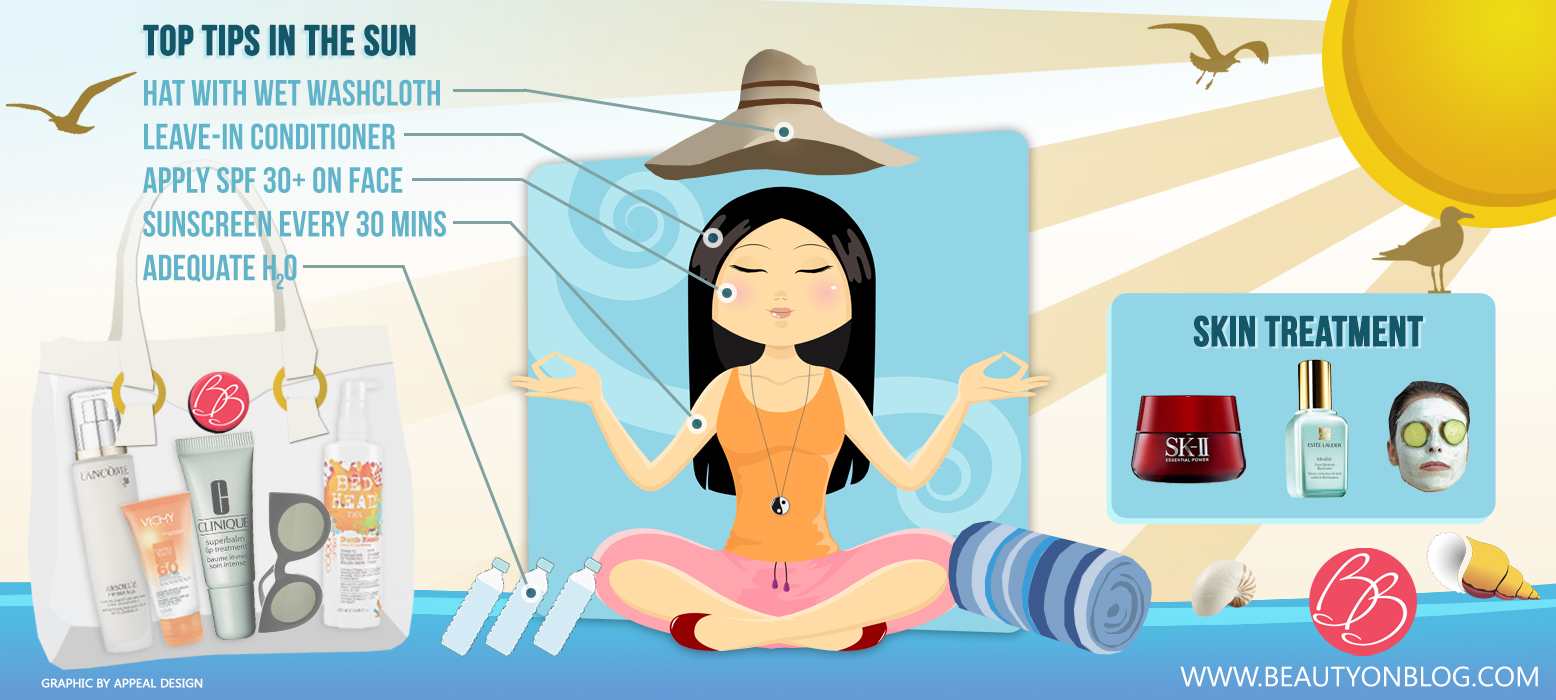 |
Nordstrom Anniversary Sale
|
City Pharma, Paris
What did I get when I shopped at the famous City Pharma? Click
here
to find out!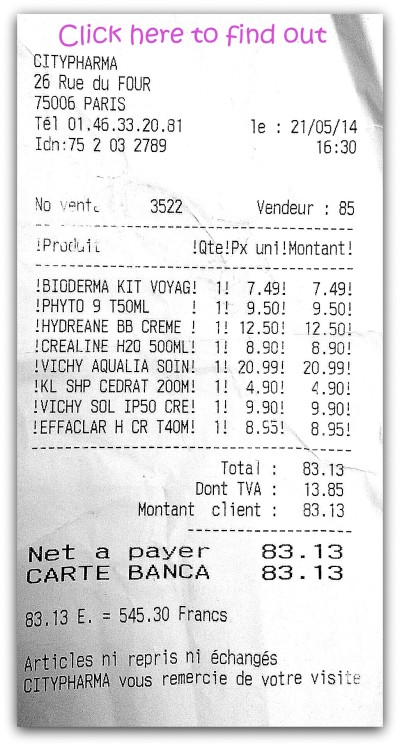 |
No secret to a beautiful skin
I am in a long-term relationship with Biotherm. It has been 17 years since I have been using this amazing products. My first time at the Biotherm counter, the PA told me that if my skin doesn't have a bad reaction to one product of Biotherm, then I should be good to use the rest of theirs. So far, she is right.
I was going for a skin care that wasn't for my age. Advertisement and commercial always have me convinced that I needed what I didn't. Anyway, my very first Biotherm skin care products were:
If you are looking for one of those skin care that does all the magic, you're looking too hard. Biotherm is not for just a young lady like I was. I am now a grown up woman who once thought she is going to be wrinkle everywhere. With the right nutrition and moisturizer, you can keep that young baby face of yours for as long as you want to.

|
Makeup by design
Makeup and I are best friends forever. I got lucky to find great quality of makeup most of the time. I would love to share what I think about products that I own. So, let's get started.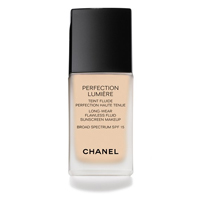 Foundation, comes in so many form. I love this one in particular, Chanel perfection lumiere. Love the fact that it is very easy to blend. Little bit goes a long way, this little bottle will last me at least a year. Fall and Winter are my favorite two seasons to use this foundation. My undertone is yellow/ golden-ish. I go with Natural 30, it's like wearing nothing which I love, coz in the Winter, I get to do naked makeup or no makeup Makeup.
This was my wedding foundation, no melted, stayed put very long time. So far so good with this foundation.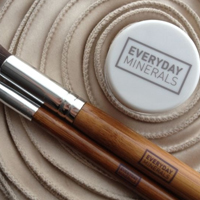 Everyday Mineral is one of my long time favorite mineral foundation. I love their shades, easy to blend into skin and comes with several base ingredients. I love the one I got, Sandy Medium in Matte base. It is second to none mineral base. Besides being such a great and mild foundation, it is much cheaper than Bare Mineral in the same size comparison. I usually put this on when I'm at home or going to a lake or grocery shopping and wear no powder on top. Feels great all day. I got their makeup brushes and they are very soft even after washes. Their products rock! They offer custom set, you can pick 7 testers for only a penny a piece!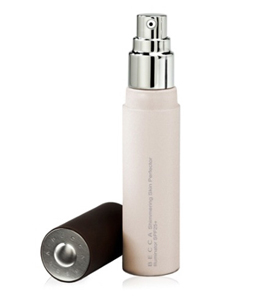 Ever wonder why some women have that glowing skin but it looks so natural you can't tell what it is?
I have found a secret! At Sephora store I got to test Becca shimmering skin perfecter and loved it. I have used it for over a year. It is an absolute skin perfecter for all skin types. I used Pearl shade, because it doesn't have that pink glow and it doesn't show too much shimmer. I enjoy it on my cheekbones and little bit on top of my nose. It blends so well with my foundation as well.
I have a yellow undertone and combination skin, with this pearl shimmer, it gives the expensive look to my skin. Very healthy looking, very glowing for Winter season. I supper recommend this one.
I also tried other shades but nothing works like the pearl shade. You should give this one a chance! Let me know how you like it?
|
Forget me not
Dior 'Diorshow – Iconic Overcurl' Mascara Set (Limited Edition)
 The One and only that has two in one set for only $25.65!! Dior eye-shadow has known for its long lasting and great pigmentation. I saw this offer on Nordstrom beauty and sure enough it is a big hit. Checking out all reviews before purchasing is always a good idea. This Winter is great for those set of eye shadows! 5 Couleurs eyeshadow palette in Bleu de Paris!! The mascara is a plus. This is the price that can't be beaten. Grab one now for your collection.
|
Nars Cheek Palette Review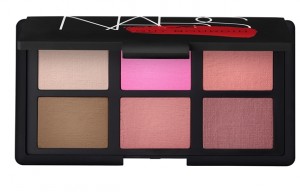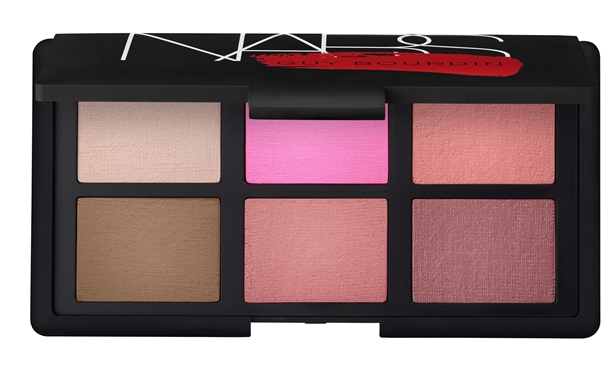 Loving this Nars Cheek Palette. But practice makes the best, so I have to say, it takes a little to get used to some colors in the palette. Go with light handed and add more if needed. Read here for reviews.