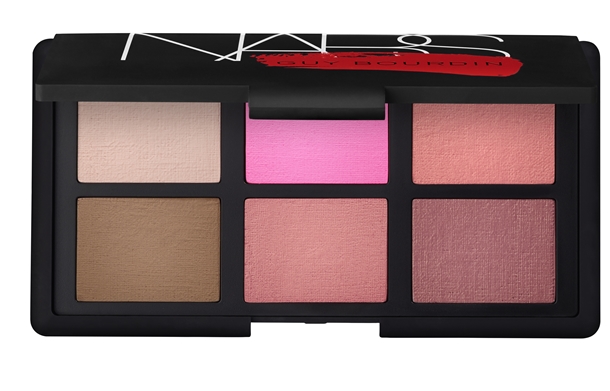 This is a holiday 2013 cheek palette that Nars works with Guy Bourdin, putting together this amazing blush colors for all undertone shades. I found this palette on Sephora.com and just couldn't grab this set fast enough. It was $65 and I got to pick my free samples, FIXIT code provides 12 samples and a holiday pouch and last but not least, it was my birthday gift from Sephora. Back to this One Night Stand Palette, I was very excited to see "Orgasm" and "Deep throat " in one palette. I tend to use these two colors often.
Loving to highlight my cheek bones and contour my face,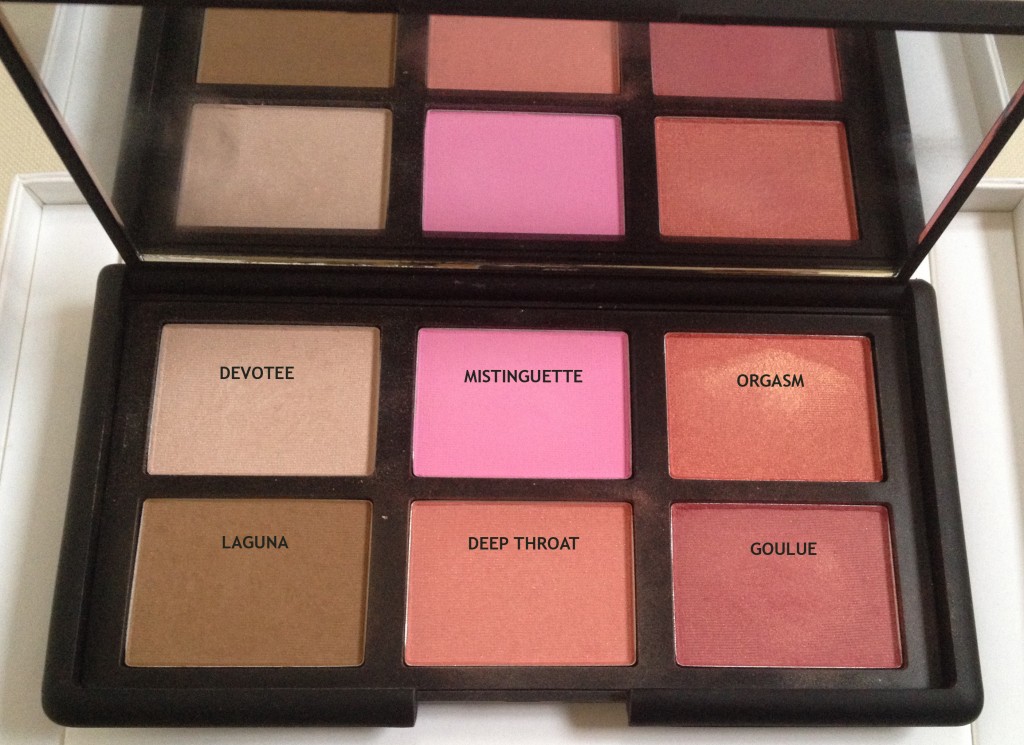 "Devotee" is an amazing highlighter where it gives just enough light reflex but not large pigment where you can see your fine lines.
"Mistunguette", what a dare pink! it is little goes a long way kind of blush. Don't let that bright pink run out away, it is pretty on all skin tones. You just need a right brush with the right amount. This can be a disaster if you do not know how to put on a blush
"Orgasm" is the famous peachy blush that everyone talks about on youtube and blogs. It is absolutely gorgeous on my undertone. I got to watch how much I use on my cheeks in the day light because a combination skin like mine, makes makeup seem darker as longer hours.
"Laguna" as a bronzer is on the other hand blends so well with my warm undertone (yellow undertone).I love Deep throat for work environment while Orgasm is perfect for a night out.

"Deep throat" is very pretty for fresh, just finished from a workout look. If you have a darker undertone, you will find this blush so gorgeous because your color brings out the contrast of that shade.
"Goulue" the deep plum. I actually love this color for my bronzer!! yep that is correct, I used it to shadow my jaw line and to pop those cheeks up. It is a lot of blending and being patient though with this shade.

The only comment I would like to add here is that man Nars Palette do not name their shade on the palette. So when you first check this palette out, you may want to do a research before make a purchase. Hope you enjoy this palette as much as I do.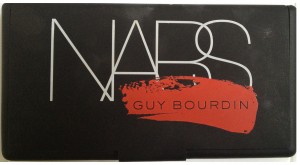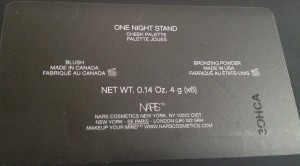 Check out other blush palettes by Nars