|
Prada handbags are on sale!
|
Louis Vuitton for less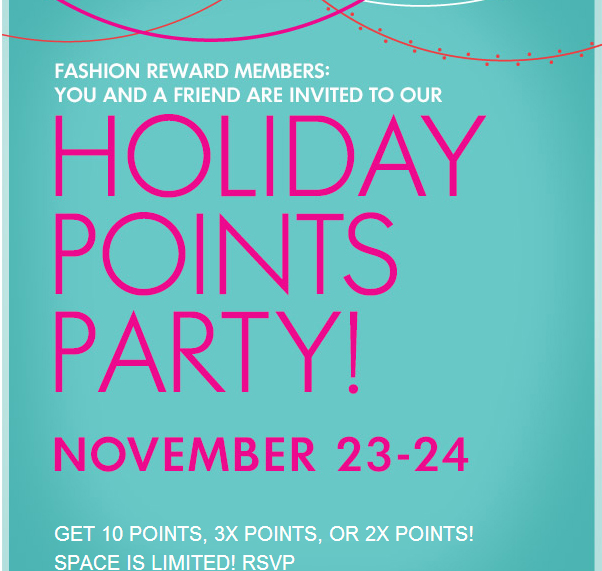 |
LV iconic handbags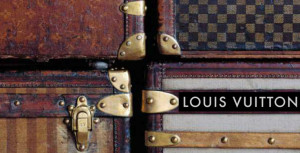 |
Where to find your luxury?

Ever wonder how ladies can afford such a large collection of designers'  items? Well, one way I found out is, they shopped "pre loved", "used", "second handed" items. Not to mention how expensive those items still remain, many girls will fight for what they believe in, " Luxury ". I have been working on this particular pre-loved or preowned items myself. Often, I found that those items are very high in demand and many girls want to add them to their collection.
I am going to talk about handbags in particular. So why do handbags remain high demand in such a high competitive market nowadays? Why do girls search and hunt for used handbags while they can purchase new ones as high quality as used ones? I can only think of one answer, "Vintage". CHANEL, the double flap with little pockets tucked in here and there to hide Coco's love letters and her money. This handbag is a piece of genius. The mechanism of the turn lock was far beyond ladies could think of. So, how did Coco Chanel figure out? Why did she care so much about a  handbag? What influenced her to created such a timeless piece of leather good?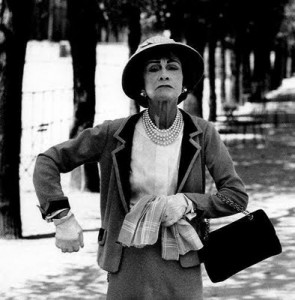 (Miss Gabreille , Little that she knew that her creativity and timeless design would become so famous throughout the world.)
Below photo: The small 10-stitch
(The one and only. Double flap 2.55 Chanel made in France with red interior. Crossed CC, designed by Karl Largerfeld. So, let's get started with how to get these vintage bags.)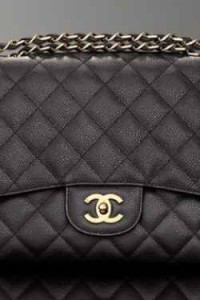 First, know what you like. It is important to pick your style. Chanel
does come in variety of design to fit all purpose.
Second, search online only with those websites who carry authentic Chanel used bags or so they call, Vintage.
Third, price range. These vintage bags are at least 20% higher this year than last year price. They are pre-loved but their value is not. So grab them now while you can.
Then check out these websites, they offer authentic Chanel bags but just to be sure, have them authenticated before you buy them.
–http://www.malleries.com/
–http://www.fashionphile.com/shop.php
–http://www.yoogiscloset.com/
–http://www.portero.com/
-http://www.bluefly.com
I do some eBay shopping as well. I will post my favorite eBay sellers later on my "to buy or not to buy" post. I hope you enjoy shopping and look out for counterfeit ones. There so many companies who offer authentication with charges. But I love Purse forum because it's free and accurate.
Send us a message about your Chanel bags, or show off photos, coz we love to see you gorgeous bag. Thank you beautiful readers!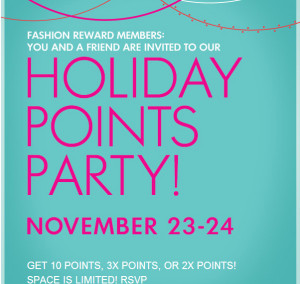 Who loves sales and more important, who really love sales? I actually do. Especially when it comes to Nordstrom kinda store. Why?
Free shipping and free return, regardless of what you buy.
Awesome customer service, most of the time.
At their rack stores, if you are their card member holder, your points get triple when you want it to.
Free pants alteration with the member card 🙂 can't get any better than that.
Return without asking questions. I love this!So now, let's pack that wallet and head over to the Nordstrom rack, hurry you have to RSVP the store location that you love to visit. I'm an early bird, I'll be on Saturday 23rd at 8 AM!! Hopefully, I"ll be the only one there.
If you would like to own one of these legend handbags by Hermes and you don't mind a pre-owned one?, GILT had a big sale in November for Hermes handbags. I sneaked in for a bit but 85% of their stock was "reserved" by quick shoppers. So, I would keep you eyes out if I were you. Preowned Hermes do go out fast so as Chanel and Louis Vuitton.
|
Style Hunting for office attire?
Often time, I was told that I wear black and white too much. I just love black in most clothes. Especially, working attire makes black look powerful and classy.
For example this tailored blazer by Hugo Boss. It is fitted with one button. I would do
a tie collar white top
.
Who needs to carry a big tote bag to grab lunch when you can carry a zip wallet like this
 St. Lauren leather wallet. This is classy yet versatile zip wallet which secures all your plastic cash inside. Little luxury ear piece for a pop at work?Check out these Chanel
 earrings, simple yet elegant.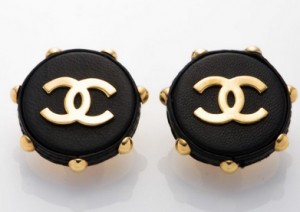 Tired of walking in heels? try these Tory Burch, Pacey Ballet Flats.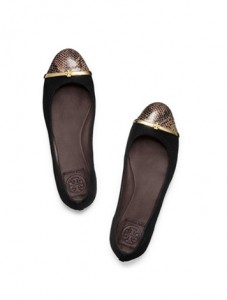 I have to say, the bottom sole is very impressive, it gives a good grip while you walk on a smooth surface floor. I love the duo material separated by Tory iconic logo. Wide feet like mine, have to go half size up but the material provides enough stretch and flex while walking. These are must have-shoes.
|
Winter Sales half off
It is that time of the year! Winter sales are here and why wait? Grab those boots and handbags in a lower price because most stores want to clean up their stock for the next Spring! I'm waiting for my boots at Nordstrom
Up to 50% off during the NORDSTROM Winter Savings Holiday. Plus, get free shipping and returns on every order.