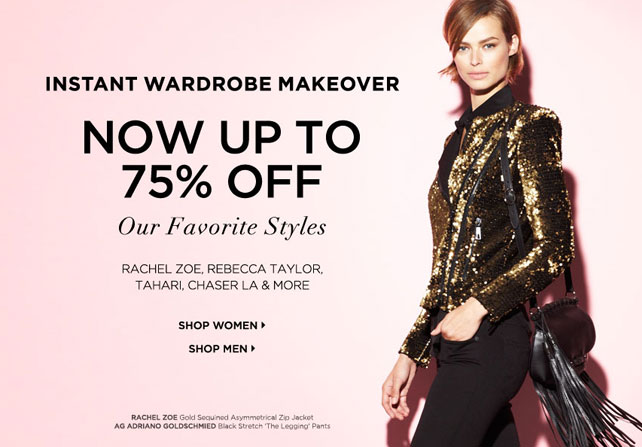 Early Access to Black Friday, click below

Best Holiday Sales 2014 is here.
Hi everyone! I have included awesome deals for this holiday event for you! From great package to 60% off. Enjoy shopping.

THANKSGIVING SALE! We've Taken Up To 60% OFF Select Styles. Shop Now! Offer Valid on Select Merchandise.
60% Off at Saks Fifth Avenue
Special price for these items