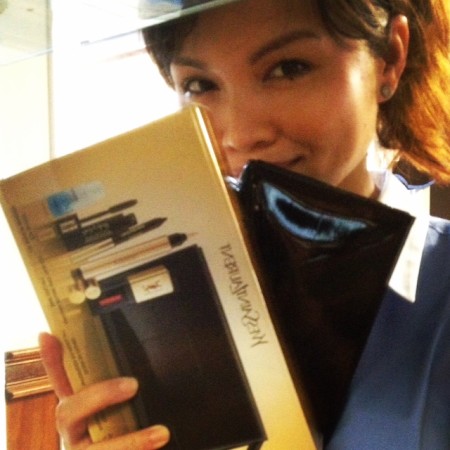 |
YSL exclusive at Nordstrom
I've got one of the best value set by YSL at Nordstrom Anniversary sale. It is the YSL essential set.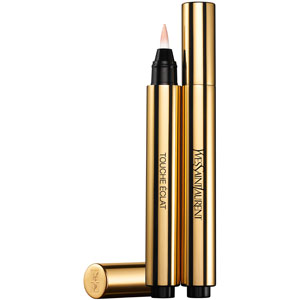 The ultimate radiant highlighter for all skin type. I love how easy it goes on my skin without moving my foundation/ finishing powder. I use my finger to tap gently on my skin and it is matte finish! I can't be any happier because my oily skin is avoiding anything oily in the Summer. This No.2 is perfect for my skin tone at the moment. I used around my brows to give a highlight and it looks great. A little bit goes a long way for this product. Two thumbs up!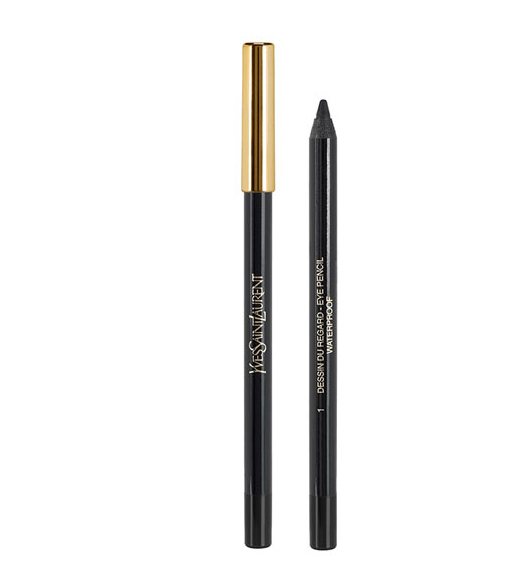 I'm usually go for liquid eye liner to avoid any messy smudge after a long day. I tried this one both along my water line and on top of my lashes roots. It applies smoothly and it doesn't get smear or messy. Big fan of this one too.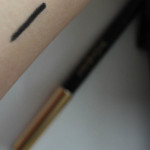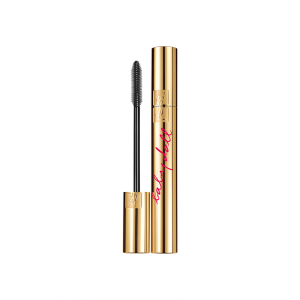 This one on my photo is a full size. The one comes in the set is a mini 0.06 oz. I like the non-clumps liquid texture. It is easy to apply, the wand itself helps to define lashes. It is not a stay curl mascara, you will need to curl your lashes very well with the curler first, then apply one coat. After that I would say apply another coat of mascara to give it a "baby doll" look.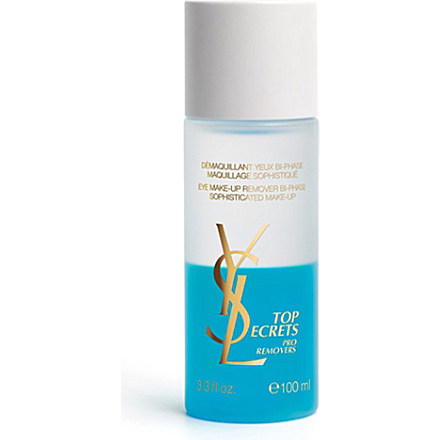 This one is called Top Secret Pro Removers. It is an oil base but it works just fine. I like Shu Uemura version better. This is a great size for traveling though. If you are looking for compact eye make up remover, this is the one to go for.

I love this lip stain because it goes on very matte but I still need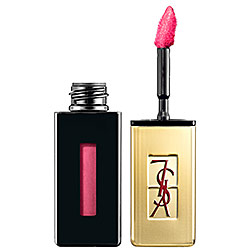 a bit of a lip gloss to make it shine. The color stays on pretty long and it smells so good.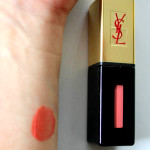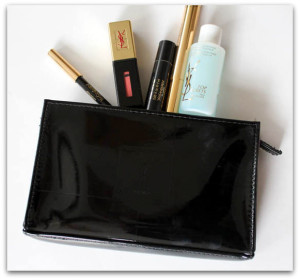 This pouch is a compact size, light enough to be in my daily handbag and thin enough to fit in a cosmetic bags for traveling.
Full Size Options