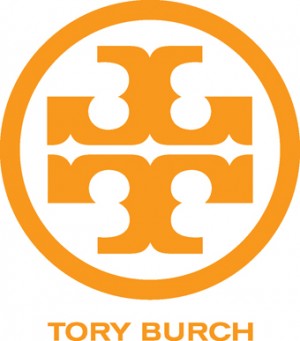 |
Stylish flats for wide feet
It is official. Wide feet like mine need cute and iconic flats like Tory Burch Pacey Ballet Flats!.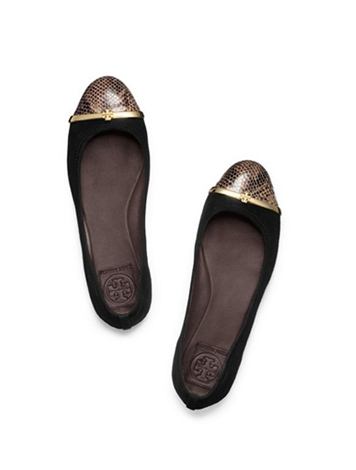 They are very flexible while walking. The bottom pebbled sole has the grips (similar to soccer shoes) provides a piece of mine that I'm not going to slip on a wet surface. The material on the outside is suede, with the snake print cap-toe. She put her iconic T logo on border of the snake print and the suede is, making these flats classy and cute.
For wide feet girls like me, you will find these flats  flex enough to walk around with. The widest part of your feet does make this flats look wider when you put your feet down. If you don't mind that, then you should be fine. It hurts to be stylish and practical but with these flats, I think it will work with no pain.
Length wise: I think they are shorter than other flats out there. I usually wear size 7. With Tory, I have to go with 7.5 for my width then I will have to deal with the length myself.
With these flats, the length is perfect! and the width is not hurting. How awesome is that? I'm trying these on once again around 2 PM. when my feet most expand and walk around once more just to make sure there will be no rubbing on my toes.