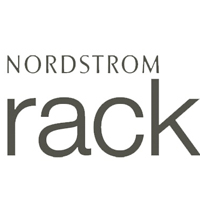 |
Holidays Hours at NordstromRack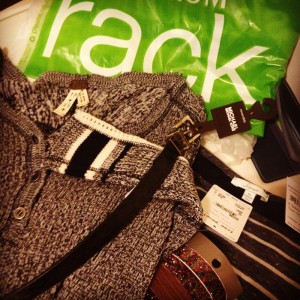 It was a late night around 8:00 PM, a week before Christmas. Nordstrom rack had this holidays hours and also clearance sales going on till late. I was so happy to find these essentials for Winter trip to Ohio.
A cute sweater from Free People. This is a nice and warm sweater with lace details on the sleeves.
Check out my new Michael Kors belt. It is all black with embossed MK and silver buckle.
I also found this stripes dress by Nordstrom. Got compliments on it first time worn 🙂
I also got this cards holder. A nice leather case by My Wallit. Very convenient for a road trip. Lots of card holder slots! My hair bands for holidays. Shimmery and sparkling just right.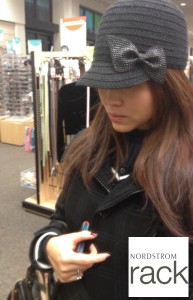 What happy shopping for me on a late night and last minute. I have always been enjoying shopping at Nordstrom rack since they opened. What about you?